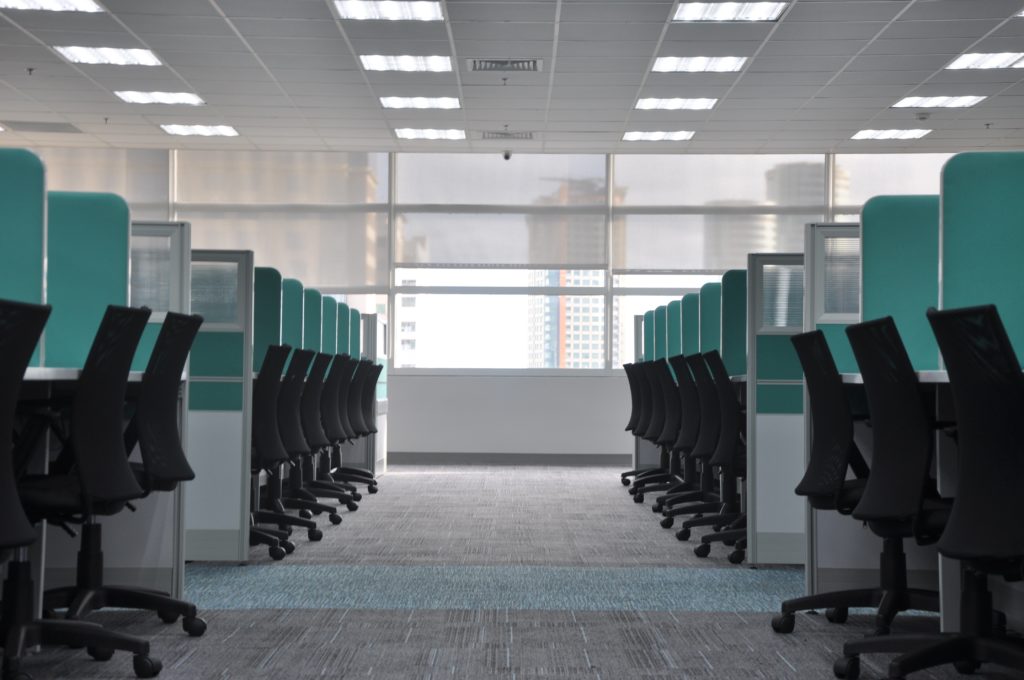 Frank Furtson<frankofurtson@gmail.com>
to everyone
Fellow Bonkers,
What a fan-fucking-tastic journey we've had together! As some of you know by now, today is my last day at Bonk Digital. If you haven't heard, I'm pursuing my dream and opening a craft hemp brewery. It's been a dream of mine for some time, and I hope to see all of you at the opening in a few months!
I've learned so much from so many of you, and for that I am grateful. I started at Bonk as employee number five and since then we've grown to fifty times that amount! Unbelievable, and it's all because of you. Now if you'll indulge me, I'd like to call out some people here who changed my life:
Bill: you took me in as your protegé and taught me the ropes. I appreciate everything you've done for me.
Janice: your business expertise and guidance helped me in so many ways I'll never forget. You are a great teacher.
Carter: I'll never forget the way you tiptoed behind my back and stole my wife away from me. You've got some balls on you, you reprehensible asshat. I sincerely hope you get dick cancer soon and Marcie leaves you.
Amelia: thanks so much for the "lunches" we had in my Subaru Outback over at Canyon Creek Park. You truly are beautiful and I'll never forget you.
Daryl: congratulations on your recent promotion to Head Legal Counsel. A position I rightfully earned through endless days and nights of eating bullshit sandwiches and asking for more. So thank you for taking that away from me.
What's my problem, some of you may be asking? I'll tell you what the fucking problem is. Don't give your life to the man. The man just takes and takes and gives nothing in return.
You recent college graduates, so eager to do a great job and work hard, beware. The man will use you up and spit you out. My story could become yours—the promising lawyer who quit his corporate practice to join a startup and worked so hard he lost his wife, his dignity and his spot on the corporate ladder.
To the rest of you fucktards, I wish you a shitload of happiness and pray you never go through the crap I went through. Honestly. I want something better for all of you.
I can picture Dorothy in HR hightailing it to my desk as she reads this, ready to escort me out of the building, so I'll just end with this: We'll meet again.
Best wishes,
Frank
frankofurtson@gmail.com